Welcome to Accessibility at Acme
Learn how we make our code accessible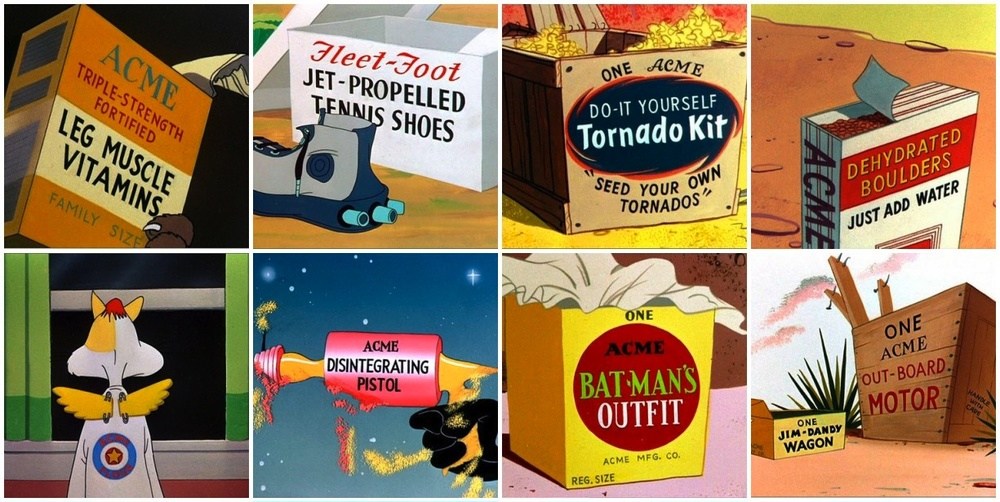 In order to best serve our amazing products to all of our diverse customers, we take accessibility very seriously at Acme Corp. Our website and mobile application need to meet a high standard of accessibility. In this module, we'll get you ready to code accessibly—the Acme way!
We'll be covering:
An overview of accessibility
Best Practices for accessibility at Acme
Getting started with a real Acme A11y Ticket
Important Resources:
Make heavy use of the forums This is a great place to post when stuck, help others, and get in touch with your facilitator

Join relevant slack channels We recommend starting with #engineering, #oncall, and #infra so you can get a sense for things right away

Explore the Documentation We'll point you to relevant documentation as needed, but it's always a good use of time to poke around and see what you can learn
Awesome, let's get to work!